ART THAT COMES TO LIFE WITHIN MINUTES
REVEL CREATES BEAUTIFUL PAINTINGS RIGHT BEFORE YOUR EYES , UPSIDE DOWN! THOUSANDS HAVE BEEN BLOWN AWAY BY AN UNFORGETTABLE EXPRESSION OF LIVE ART INFUSED WITH MUSIC. REVEL'S WORK HAS BEEN FEATURED IN VARIOUS PLACES WORLDWIDE FROM TOYOTA COMMERCIALS TO THE NBA.  BE A PART OF REVEL – LATION FOR YOUR NEXT EVENT.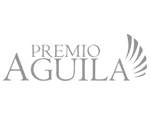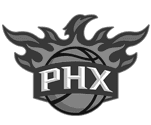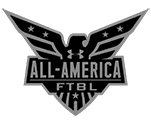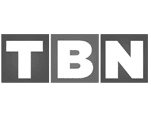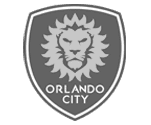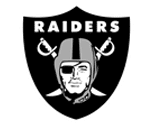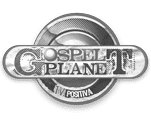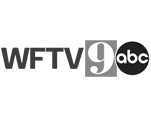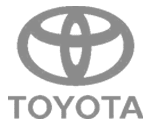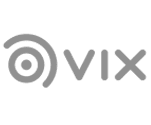 TO SEE WHATS AVAILABLE FOR PURCHASE CLICK HERE.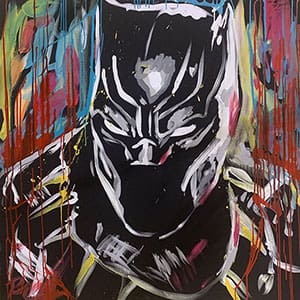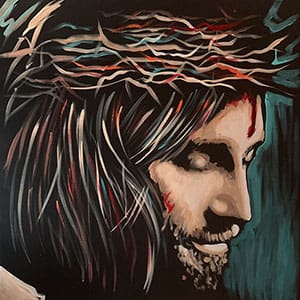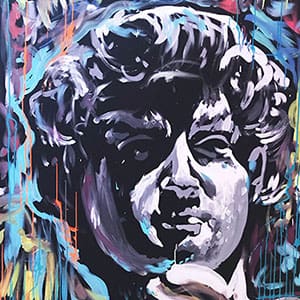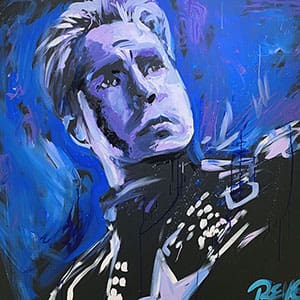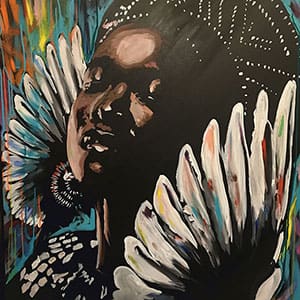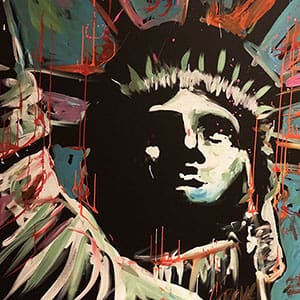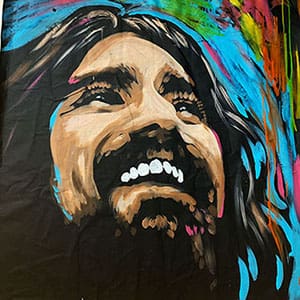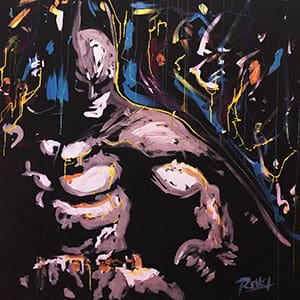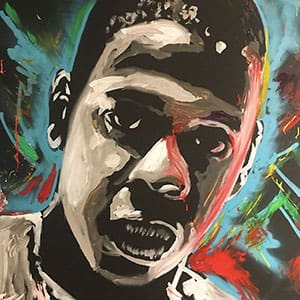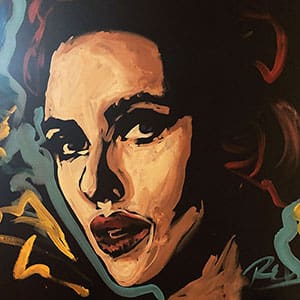 WANT TO BOOK REVEL OR HAVE A QUESTION?